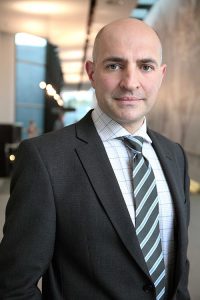 Dr. Owrang James Younessi is a specialist Surgeon.

Yet his other love is for contemporary Iranian history, heraldry, numismatics, writing, and photography.
He has recently completed a book in 550 pages and with some 1200 images to addresses the dearth of information on the contemporary history of Iran. Orders, Decorations, and Medals of the Empire of Iran – The Pahlavi Era is more than just a study of the awards of a proud nation with a glorious past, it is the very first serious attempt at cataloging the heraldic attributes of Iran with her rich history of mythology and symbolism.
Museums, historians, auction houses, numismatists, collectors, and interest groups particularly in the hostile post-revolutionary milieu of the Islamic Republic were hampered by lack of solid information in this particular area of Iranian modern history. His most recent book addresses  these erstwhile shortfalls.
His earlier books include a quasi-autobiographical piece about childhood experiences of the revolution named: From Threads to Fabric. The experiences he grappled with in learning the nuances of the Australian vernacular became the subject of a humorous book How Australian Are You?; which has enjoyed acclaim and has been the subject of several radio interviews. He has also written a novel, Pan's Penance, and a series of short socio-political satirical pieces, entitled: Dead Men Don't Drive.
Orders, Decorations, and Medals of the Empire of Iran – The Pahlavi Era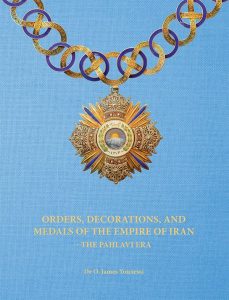 | From Threads To Fabric | How Australian Are You? | Pan's Penance | Dead Men Don't Drive |
| --- | --- | --- | --- |
| | | | |